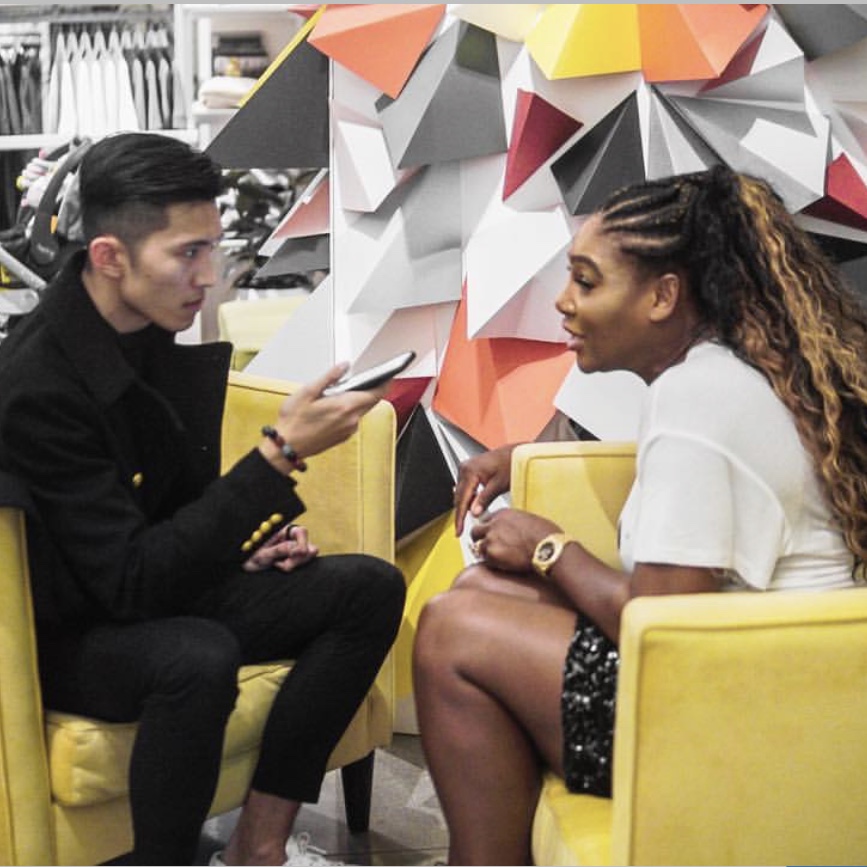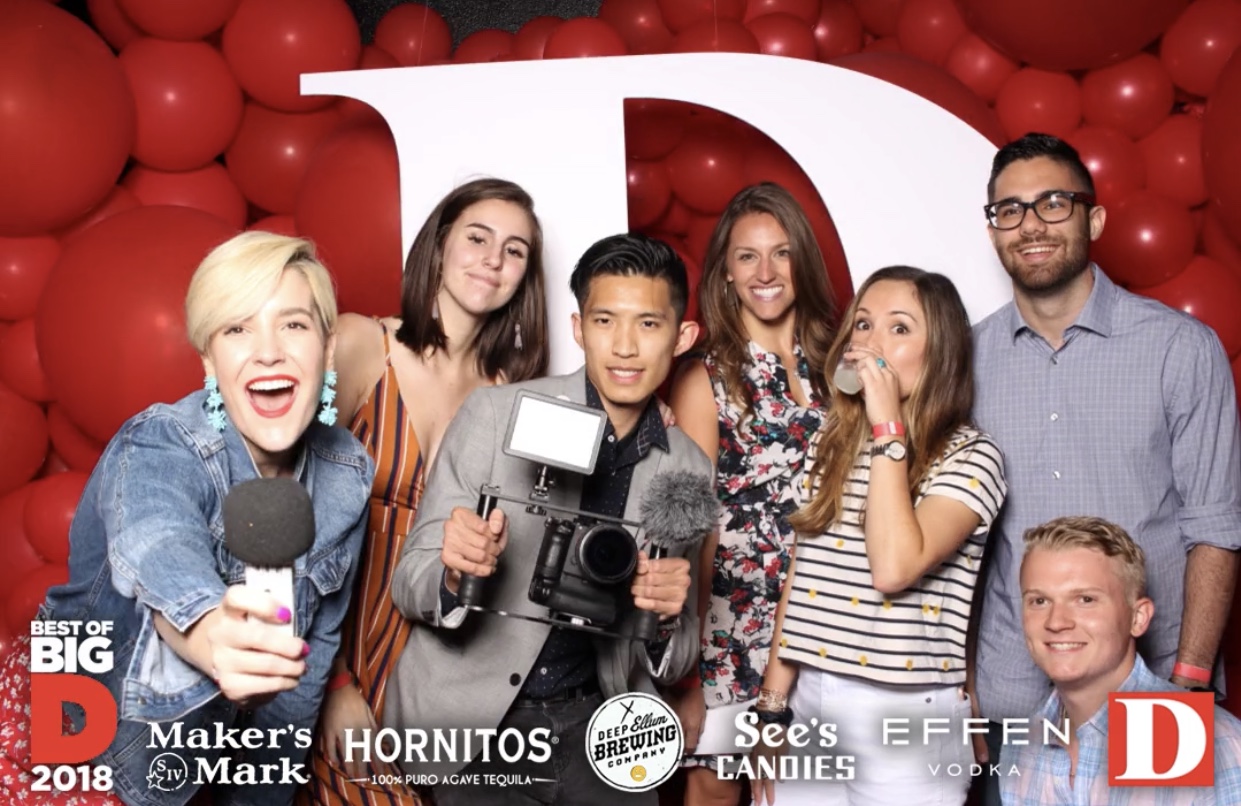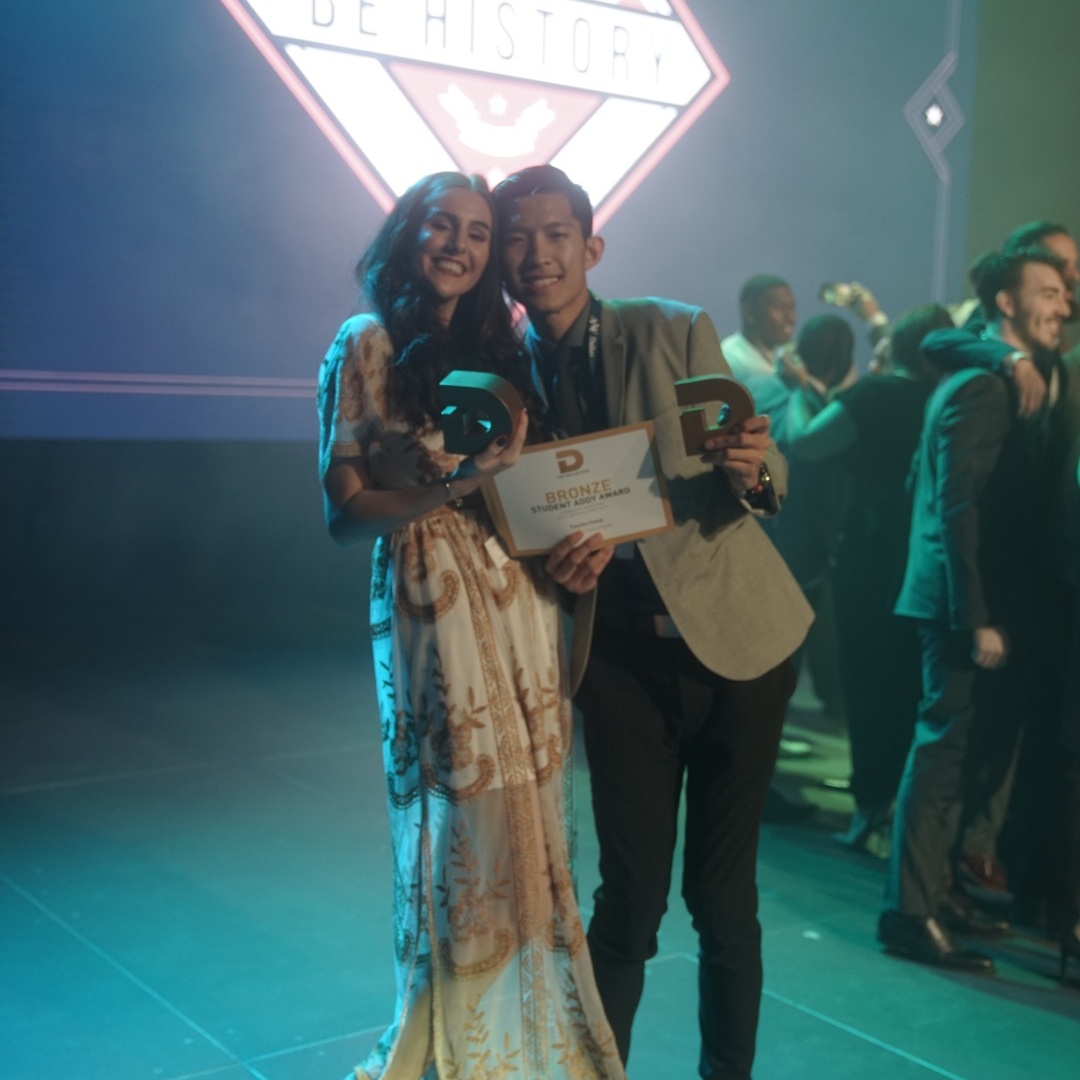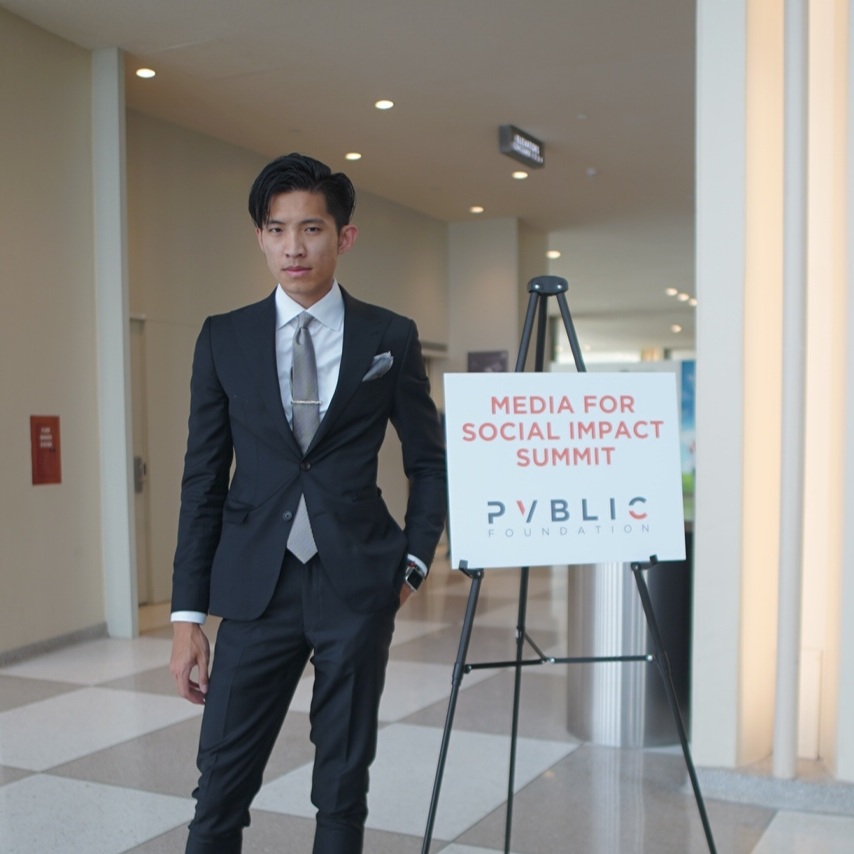 My name is Timothy Hoang and I love chonky animals…oh and I'm also an award-winning creative consultant from Dallas, Texas.
Mentioned in Forbes, published in D Magazine, and Dallas Observer, Timothy Hoang is an ADDY award winning creative consultant with a case of mild insomnia. As founder + director of the creative consulting company "Stories By Tim, Inc. " Timothy oversees the creative direction and production of captivating content for premium brands such as DFW Airport, Lyft, Neighborhood Goods, D Magazine, Otaduy Yachts, and much more.
Add my social media to keep up to date with my shenanigans.